All the pictures and illustrated here in this website belong to TampaLoveBird.com ™
________________________________________________________________________________________________________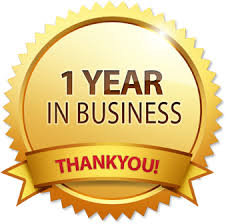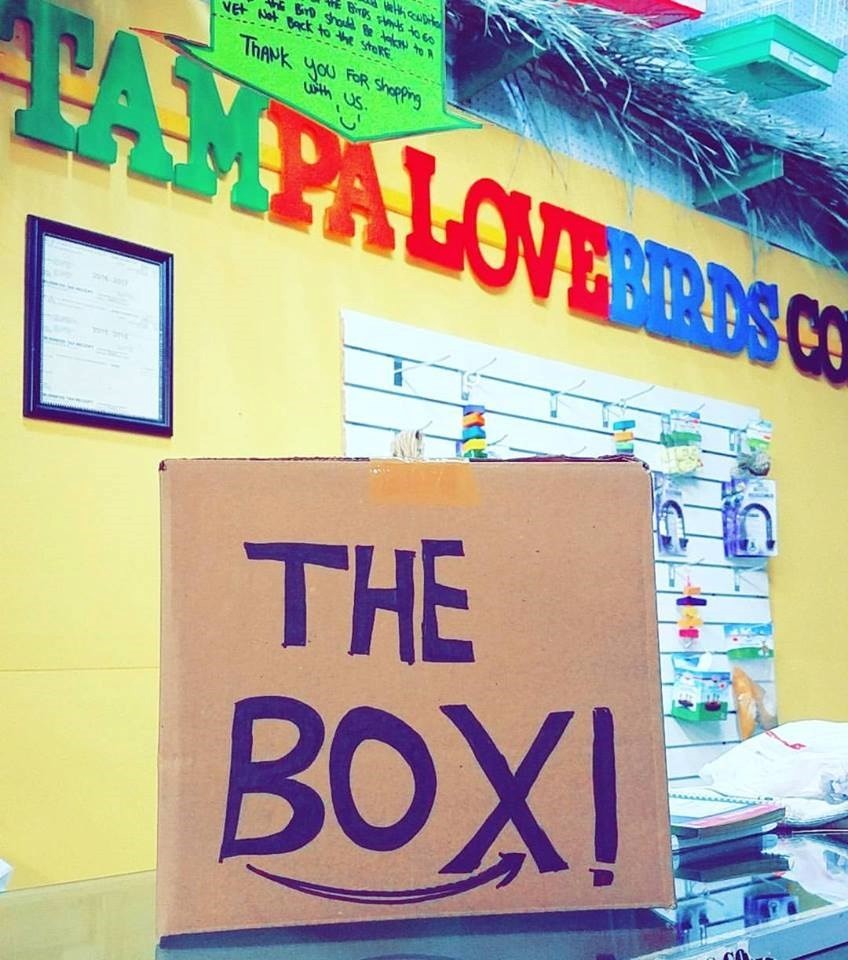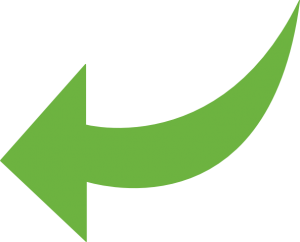 NEVER BUY BIRD FOOD AGAIN!
The Box is a new membership service that

Tam

pa

Love

Birds

is offering to all its members that will allow them to enjoy the company of their birds without the need of having to travel to the store all the time to buy all its pet essential's. Now you don't have to travel out your home to buy any bird foods or treats because they will be ship to your door every month. The box will arrive to your door with all the treats your pet love and all the necessary food for the rest of the month. Inside you will find a large variety of different components that will be added every month as a surprise element it will be like Christmas for your per every month.

The cost of your monthly membership will vary depending on the number of birds you have. ​​We have this service available for a large variety of birds, starting at only

$35.99

a Month. We have a list of them below so you can see if this service is correct for your home.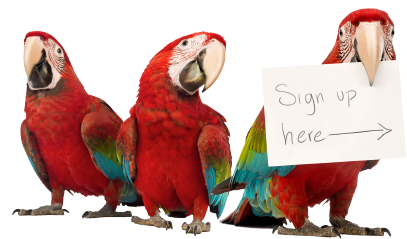 FIND YOUR BIRD AND CLICK ON IT FOR MORE INFO