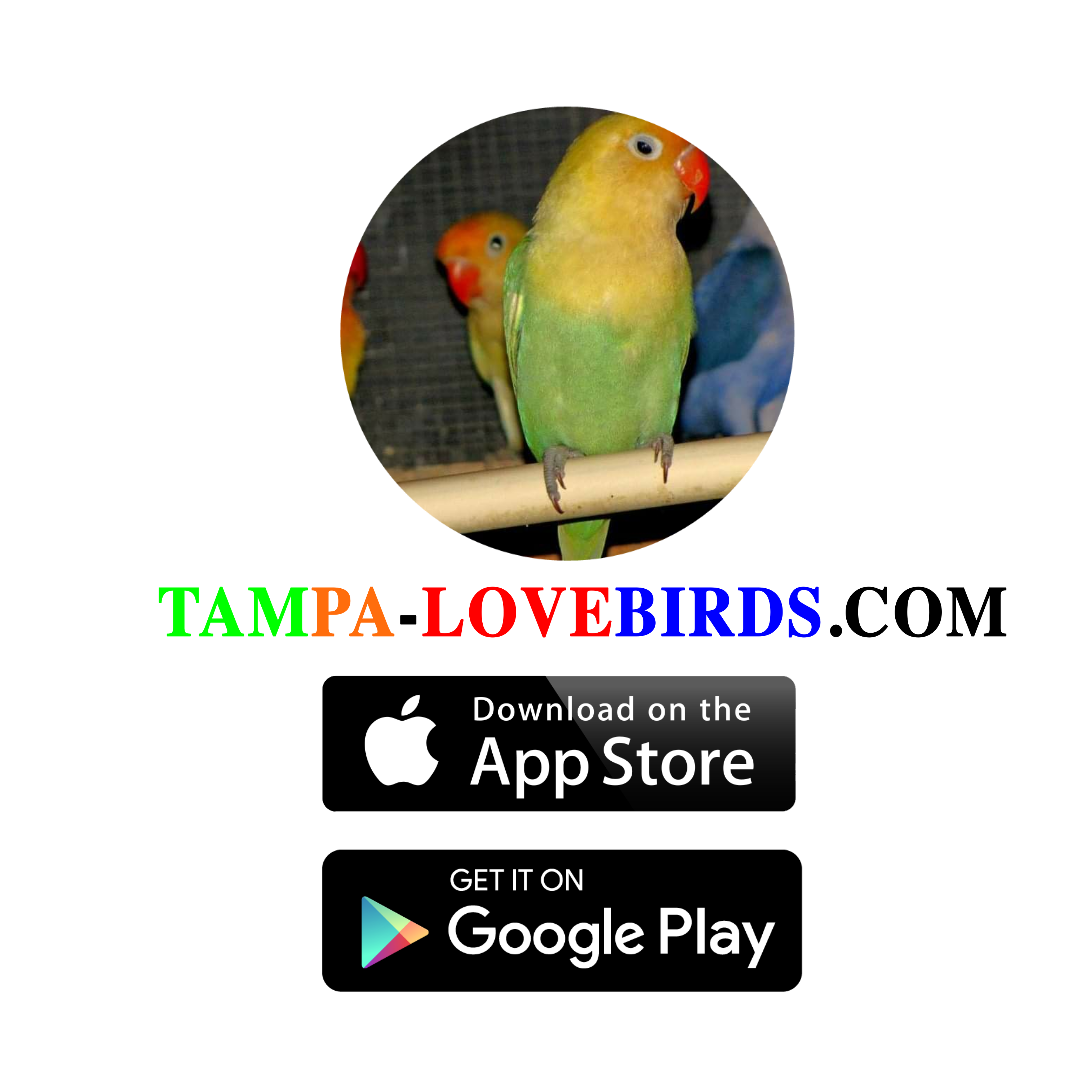 Welcome to QuakersForSale.com a division of TampaLoveBird. In this page you will be able to find lots of diferent Quakers available for sale From baby handfeed Quakers to adult quakers in all diferent types of colors. All the quakers you see available for sale are exactly the birds you will receive. We can ship to any state in the USA.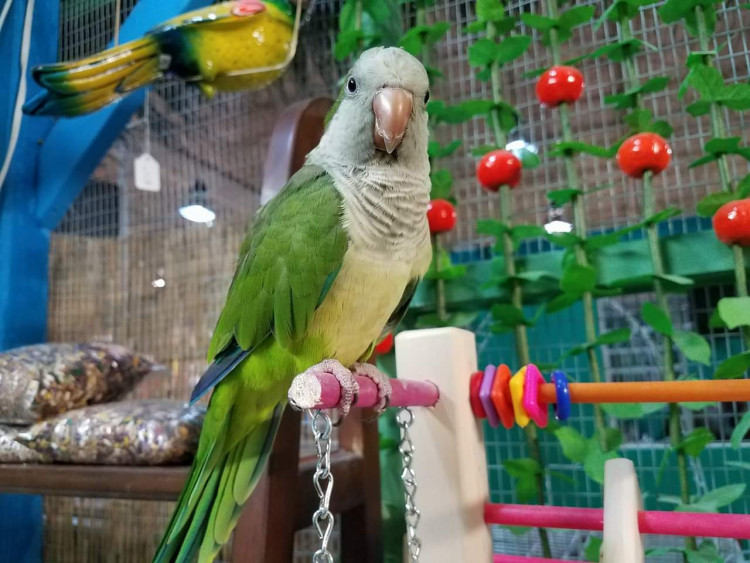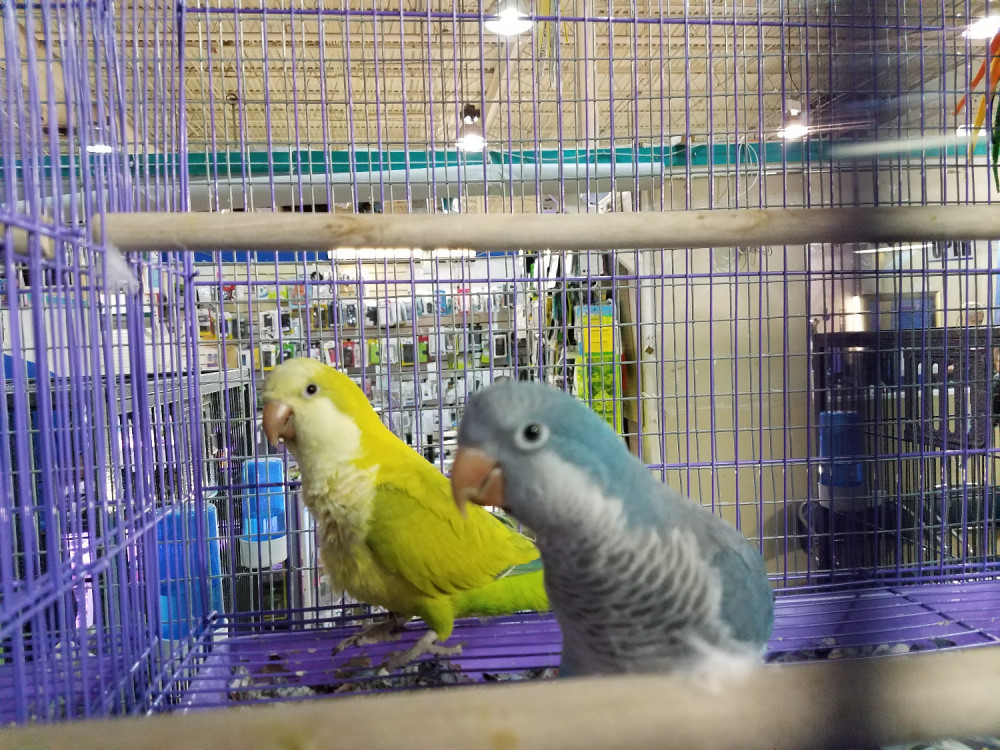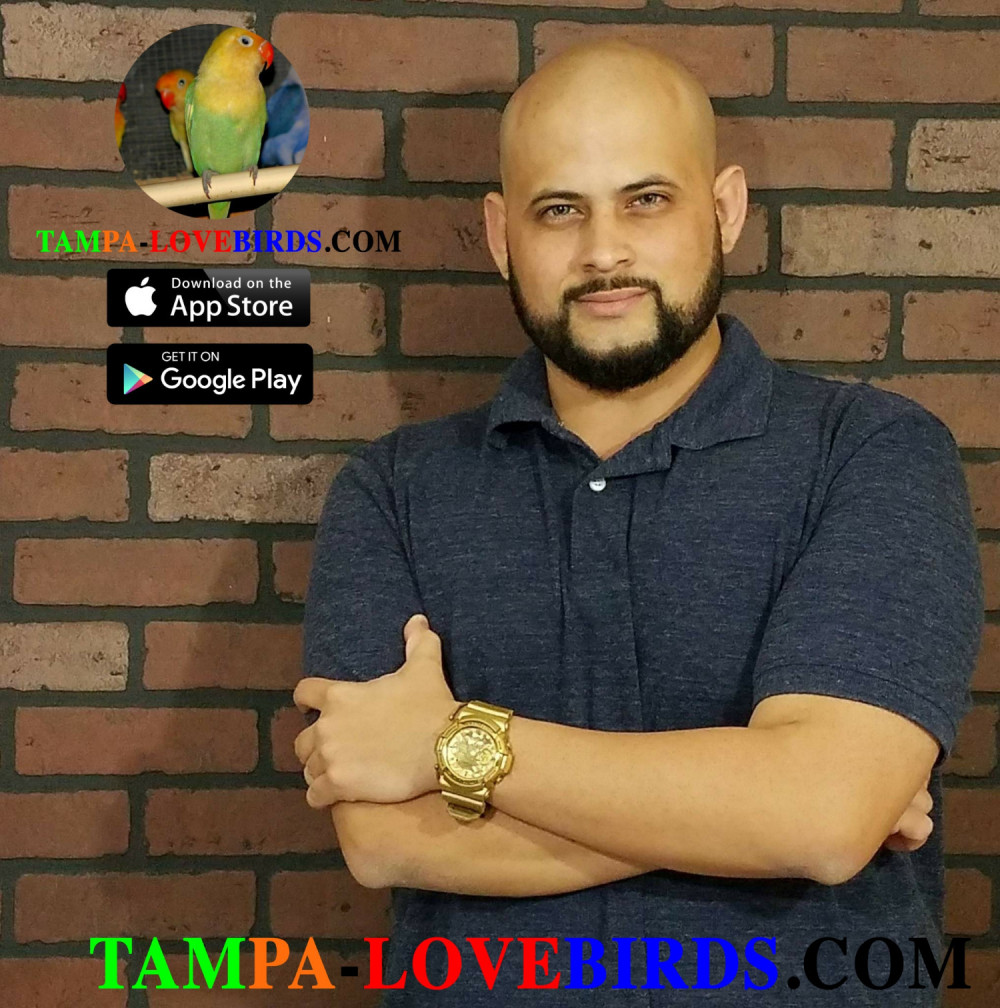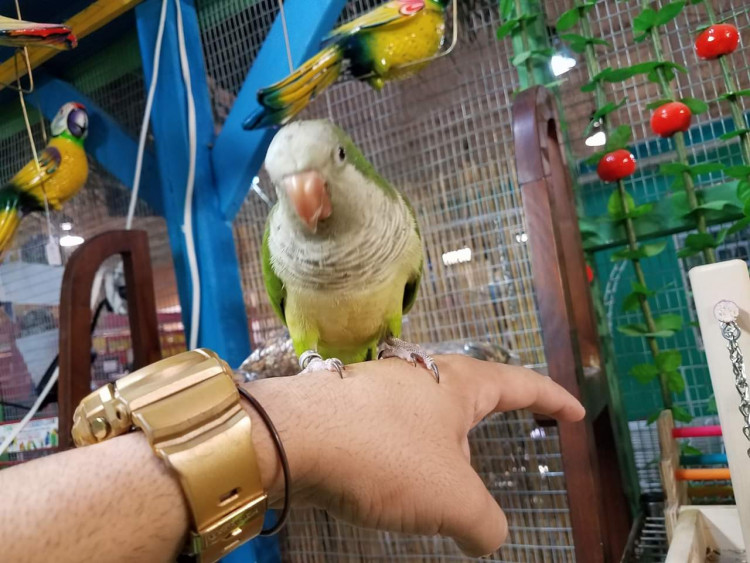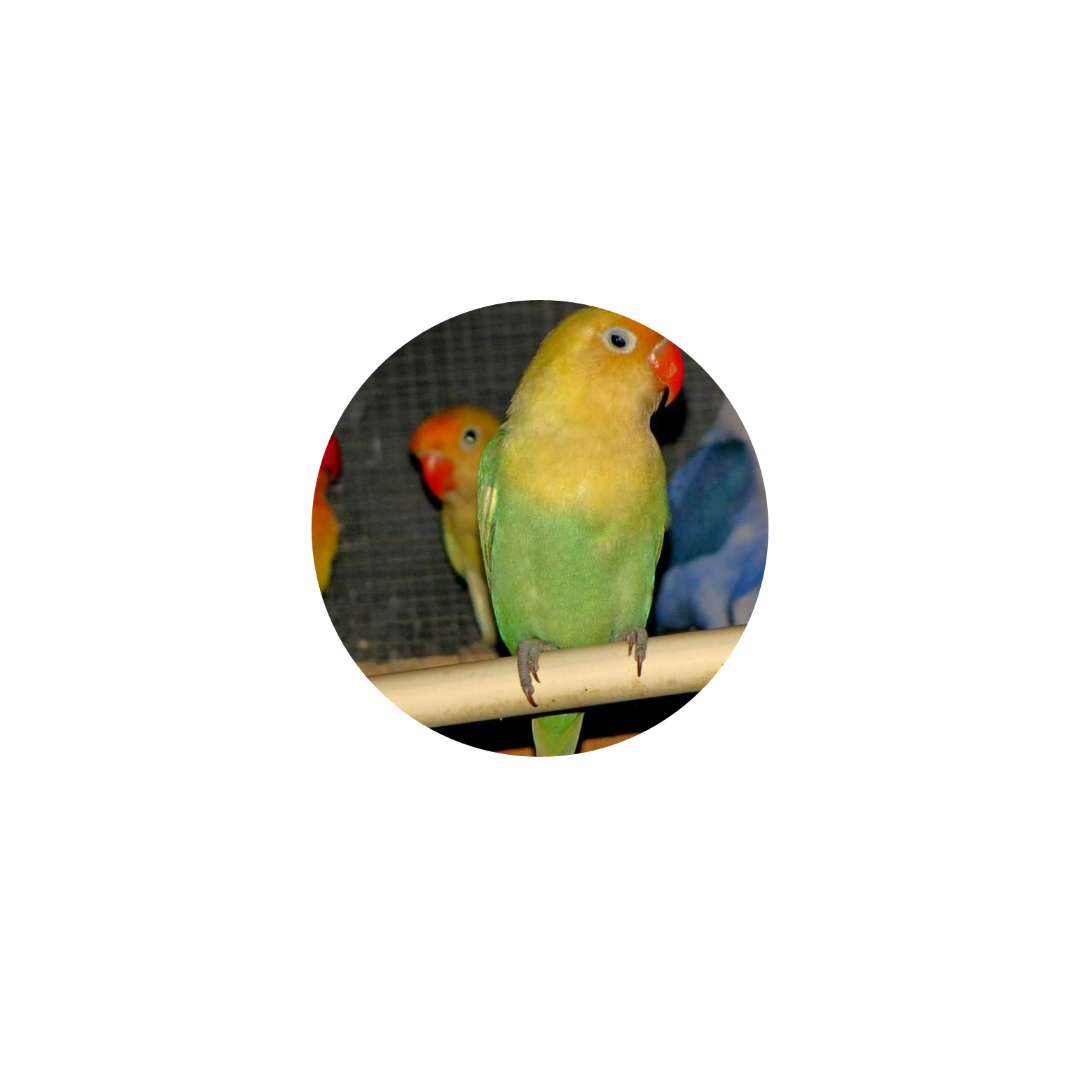 We have a large variety of colors available from green, green pale, Blue Yellow and white & Creaminos.
We have handfed and tame quakers available for sale. This are the perfect quakers to keep as a pet and a companion.
We have adult quaker parrots ready to breed, If you are looking for an adult companion for your existing quaker.
We can ship your Quaker Parrot to any state od the USA. Before you purchase your Quaker make sure is legal in your state to own one of this beautifull birds.
Hello! My name is Raidel Marrero, I am the owner of

Tam

pa

-

Love

birds

.com. the reason we created this page is to be able to give you the best experince and service posible for when you are looking for a new Quaker Parrot . We have serve Thausands of customers providing them with the best lovebirds available making sure they have a plesant and satisfying buying experince and now we want to give you the same service with our

Quakers

For

Sale

.com Division. Your satisfaction is my pleasure.
-----------------------------------------------------------------------------------------------------------------------------------------------------------------------------------------------------------------