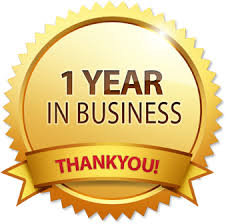 BABY HANDFEED LOVEBIRDS AVAILABLE FOR SALE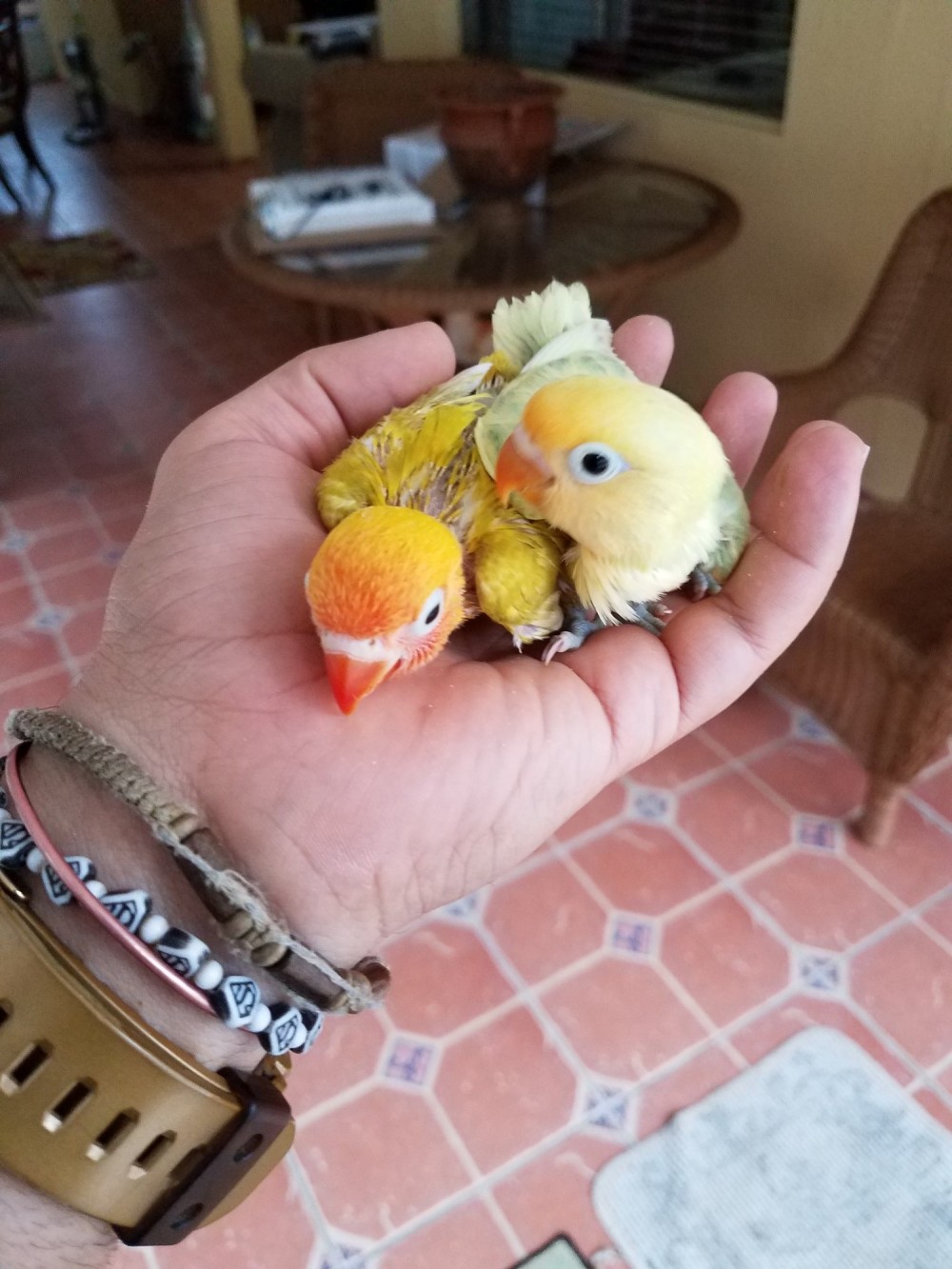 BEFORE YOU BUY ONE OF OUR BABY HANDFEED LOVEBIRDS MAKE SURE YOU HAVE READ THE SHIPPING PAGE TO MAKE SURE WE CAN DELIVER TO YOUR AREA. BUT ALWAYS FEEL FREE TO PICK UP THE PHONE TO CALL US IF YOU HAVE ANY OTHER FETHER QUESTIONS. THANK YOU.
ALL THE LOVEBIRDS YOU ARE ABOUT TO SEE IN THIS PAGE ARE 100% THE ACTUAL BIRDS FOR SALE. WHEN YOU SHOSE A BABY LOVEBIRD FROM THE LIST BELOW YOU CAN BE 100% CONFIDENT THAT IT WILL BE THE LOVEBIRD YOU SAW IN THE PICTURES
.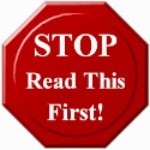 Bellow We have 3 categories of Lovebirds listed below. Pic the one that fits best for you.


​
Weaned Baby Lovebirds

- ( This Lovebirds eat on their own all ready all you have to do is enjoy its company and play with them.
Unweaned Baby Lovebirds

- ( This Lovebirds you have to finish the hand feeding process, you should only buy this if you know how.
Adults / Semi Adult lovebirds

- ( This are lovebirds that are not babys any more and are around 3-6 months of age
ADULT / SEMI ADULT LOVEBIRDS
(Contact us for prices on this birds.​)
SEE BABY LOVEBIRDS WHOLESALE PACKAGE DEALS BELLOW

WHOLESALE SPECIAL PRICES!
UNWEANED BABY LOVEBIRDS PACKAGE DEALS!​
UNWEANED BABY LOVEBIRDS PACKAGE DEAL OF 20 MIX COLORS Lovebirds - $800 ( Process time from 1 to 3 weeks)

​​




​​​UNWEANED BABY LOVEBIRDS PACKAGE DEAL OF 30 MIX COLORS Lovebirds - $1100

​​